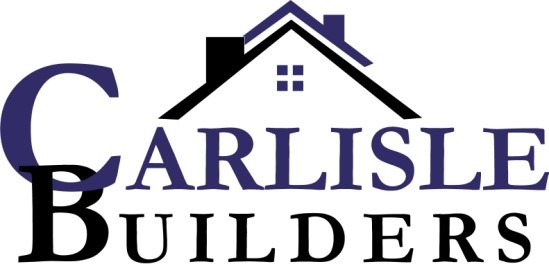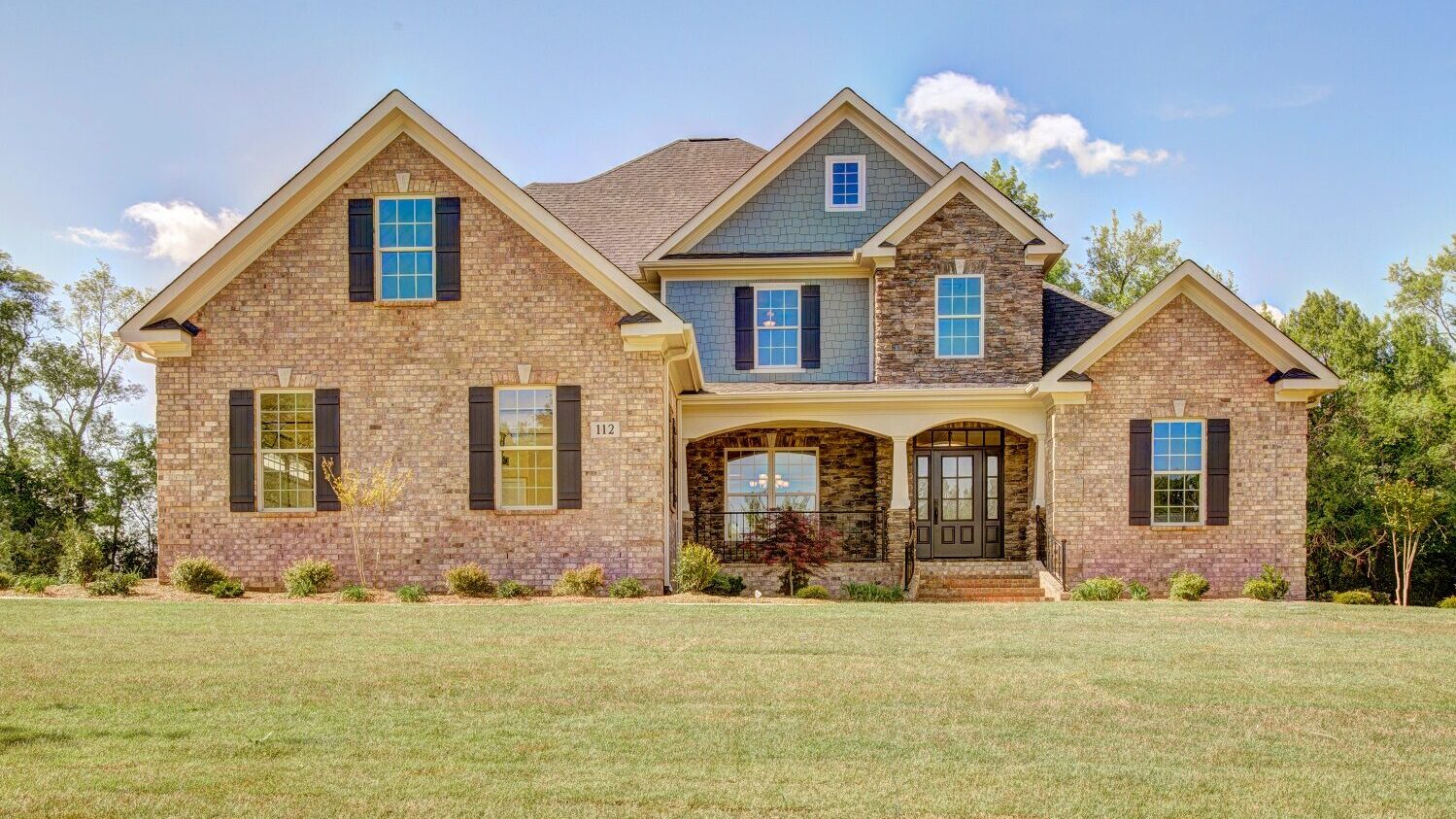 Custom home construction based on honesty, integrity, and respect.
We are 100% committed to quality. From the material we source, to the skill with which it is built.

Keith Carlisle, Owner
Carlisle Builders desires for the construction process to be an exceptionally positive experience for their clients. Keith believes in working to build strong customer relationships based on integrity, honesty, and respect.
No two of his homes are alike and yet consistently in each you will find attention to detail, creativity, and adherence to sound building principles.
Excellent communication and customer service are central to their mission of ensuring that every client is a satisfied client.